The Corporatio Brabantia Bruxelliensis is proud to announce...
FLOREX II - strikes back!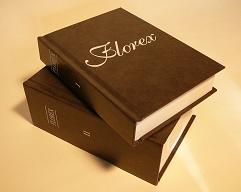 More than 2,200 pages of student songs in 2 tomes.
New songs in several languages (French, Dutch, German, English, etc.) coming from the fertile imagination of students from all backgrounds.
A multilingual repertoire bringing students from all countries together (disclaimer: might not necessarily be the type of "together" you have in mind...).
Download the presentation flyer or the exhibition poster (in French).